Team Member Success Story: Culbert Brown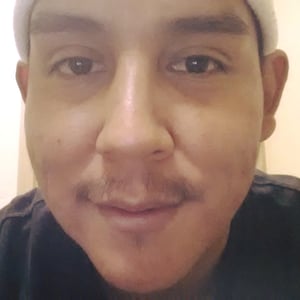 Culbert Brown began working as an afternoon line cook at a hospital in Gallup, New Mexico in May 2018. When HHS began providing culinary services at the facility in July of that year, Culbert was offered the opportunity to move into a sous chef position. Culbert met the requirements and passed the exams for the position, and officially began working as a sous chef with HHS in August 2018.
Culbert attended a culinary arts program in Colorado and has 10 years of cooking experience. He lives on a ranch and enjoys spending his free time outdoors biking, horseback riding, and camping.
"I enjoy what I do, and a big thanks for that goes to HHS. It has been a great experience so far, and I feel lucky and privileged to be a manager with HHS. I appreciate the opportunity to further my career with the company."